Welcome to The Culinary Camper!
Latest Recipes
Tailgating Candy Grilled bacon wrapped tater tots are one of the most exciting tailgating recipes I've ever dreamt up. These can be prepared ahead of time and then tossed on the...
The Culinary Camper is a resource dedicated to outdoor cooking. Whether it be on a grill in the backyard, around a campfire or preparing delicious items to share for your next cookout, we love cooking.
---
Latest From The Blog
Subscribe and stay tuned for new and interesting recipes from a variety of sources on this home page. Many blog posts are from guest contributors and cover many cooking recipes and topics on cooking.

Subscribe / Connect
Subscribe to our e-mail newsletter to receive updates.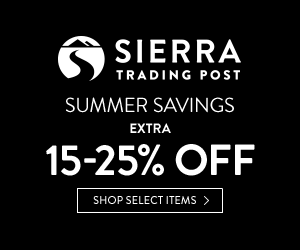 Dutch Oven Cooking Chart
Cooking Temp:
Dutch Oven Size:
Cooking Type:
Coals on top: 0
Coals on bottom: 0
Expert Advise on Camp Cooking