Welcome to The Culinary Camper!
Latest Recipes
The Culinary Camper is a resource dedicated to outdoor cooking. Whether it be on a grill in the backyard, around a campfire or preparing delicious items to share for your next cookout, we love cooking.
---
Latest From The Blog
Old Fashioned Rhubarb Pie – This is my take on Chef House 's yummy quick...
  I love popping a scrumptious biteful of something into my mouth. Finger foods are...
One of my favorite cakes, is the lemon poppy seed cake. I love the contrast...
This is something I kind of threw together haphazardly and it actually came out pretty...
Subscribe and stay tuned for new and interesting recipes from a variety of sources on this home page. Many blog posts are from guest contributors and cover many cooking recipes and topics on cooking.

Subscribe / Connect
Subscribe to our e-mail newsletter to receive updates.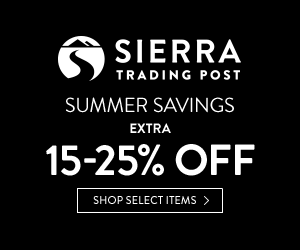 Dutch Oven Cooking Chart
Cooking Temp:
Dutch Oven Size:
Cooking Type:
Coals on top: 0
Coals on bottom: 0
Expert Advise on Camp Cooking